Find dating frustrating? Attracting anyone but the RIGHT one?
If you've been online and are still desperate and dateless, don't despair – you may just need a profile that pops!
If you were selling your house, you'd market the views, neighbourhood, how amazing it is to live there – You'd shout from the rafters "PICK ME!" Well online dating is similar.
To be successful online, your unique features and benefits must play up the best version of you – it will separate you from the masses. So how do you make your profile perfect?
Whether it's your first, or you want to improve your possible profile disaster – Try our Love Assist Perfect Profile Prep Quiz – just FLIP each card to learn the MUST DO's and DEFINITE DON'Ts that will help you find your match faster:
Be authentic in your written profile and pictures… #nophotoshop #nofilters #authentic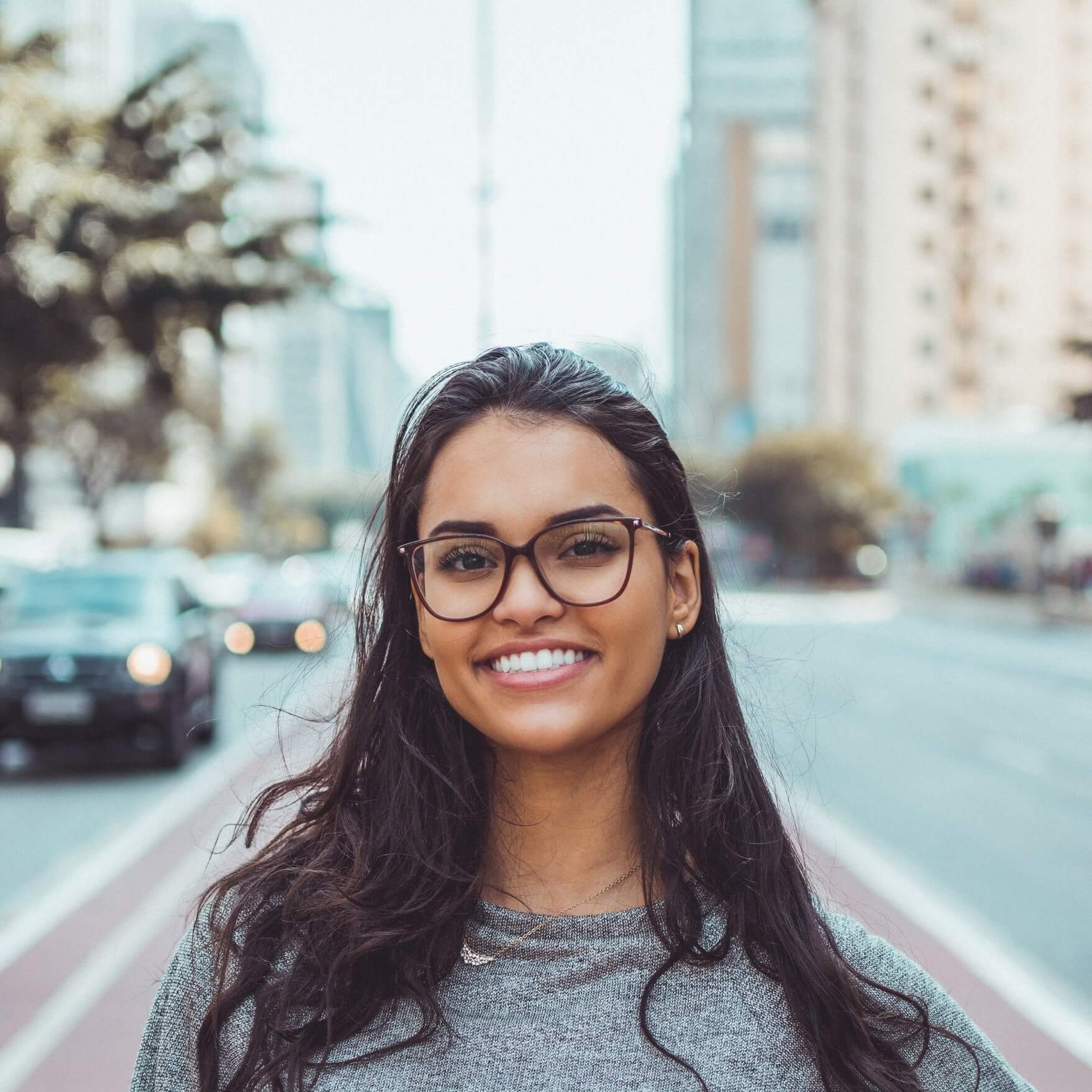 Click to Flip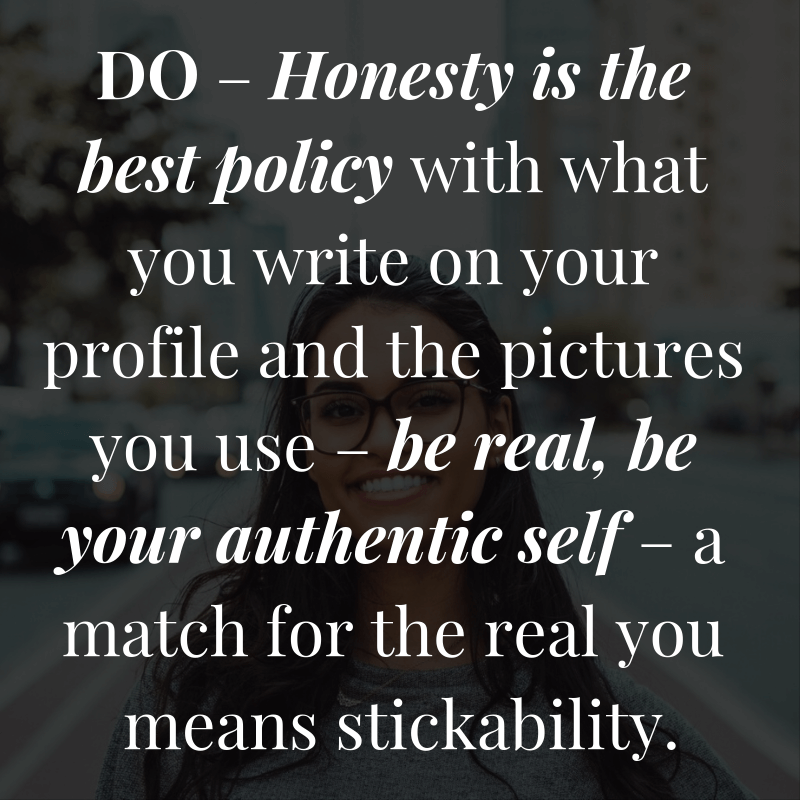 If family is important to you, include a picture with your children that shows potential suitors what you're looking for in a mate…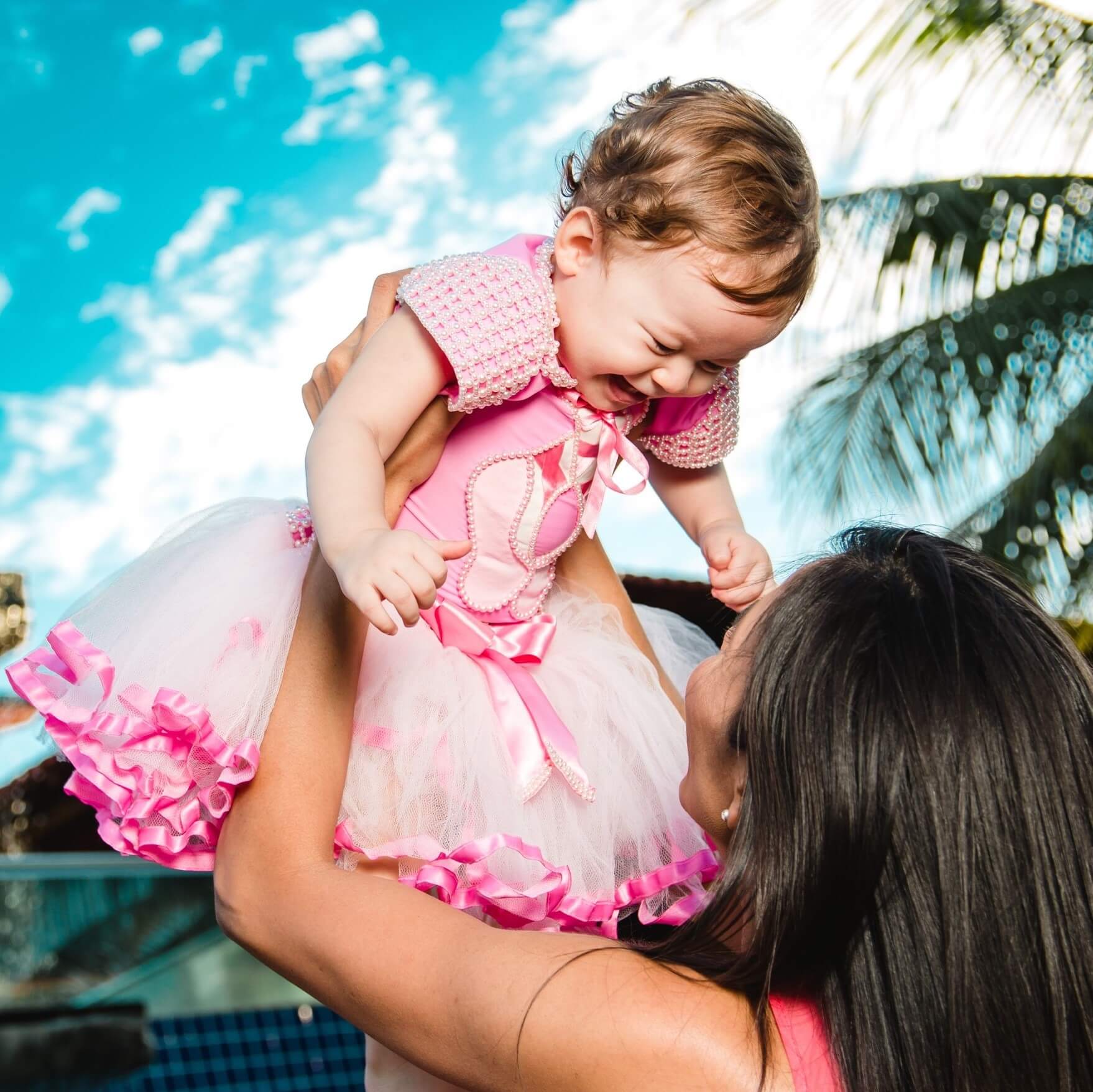 Click to Flip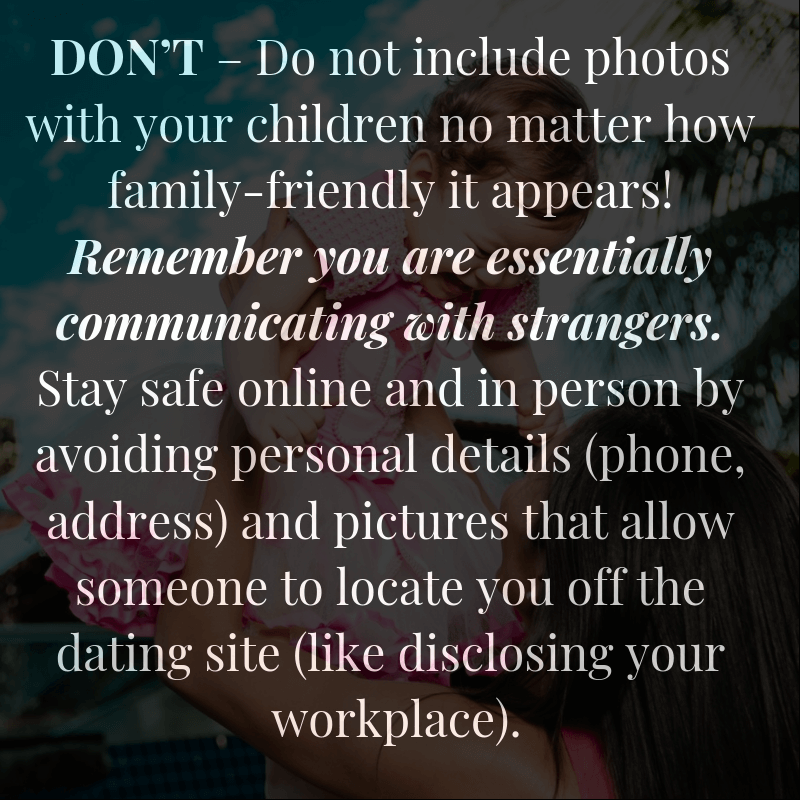 Take your time, do your research, provide a complete profile – more effort upfront means more matches…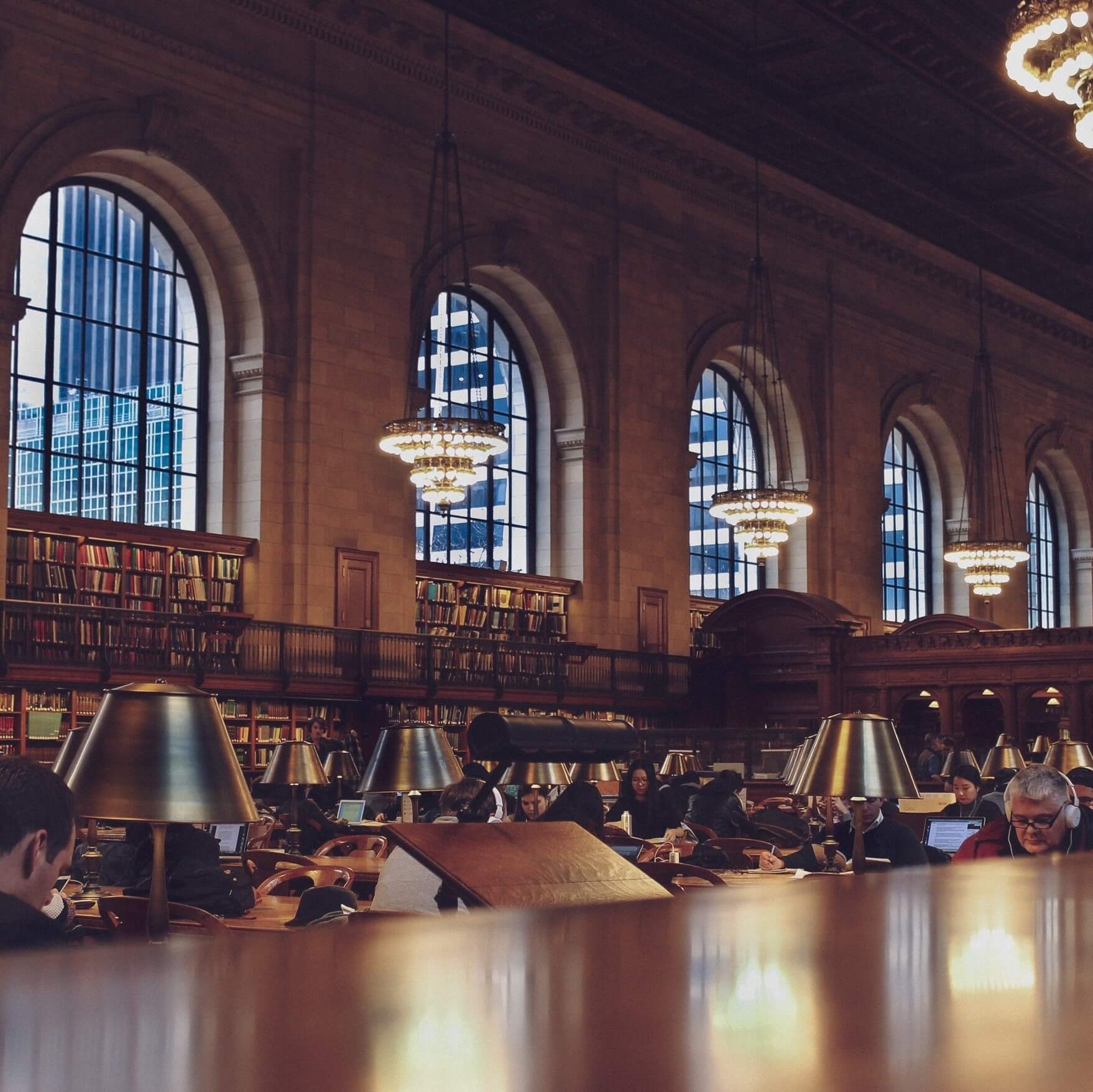 Click to Flip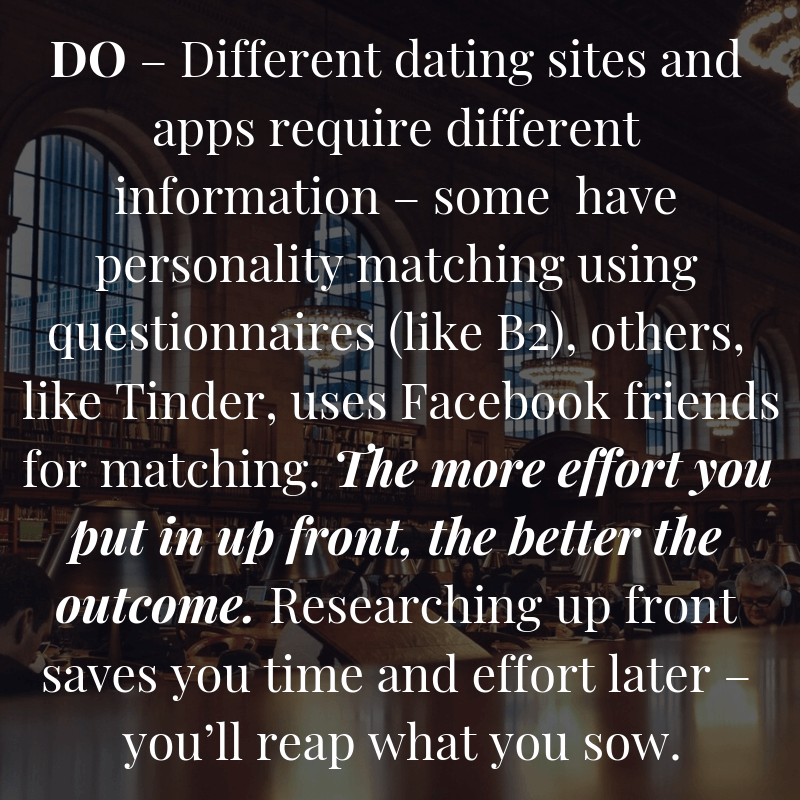 Short and sweet profiles are more effective than long and large literary genius…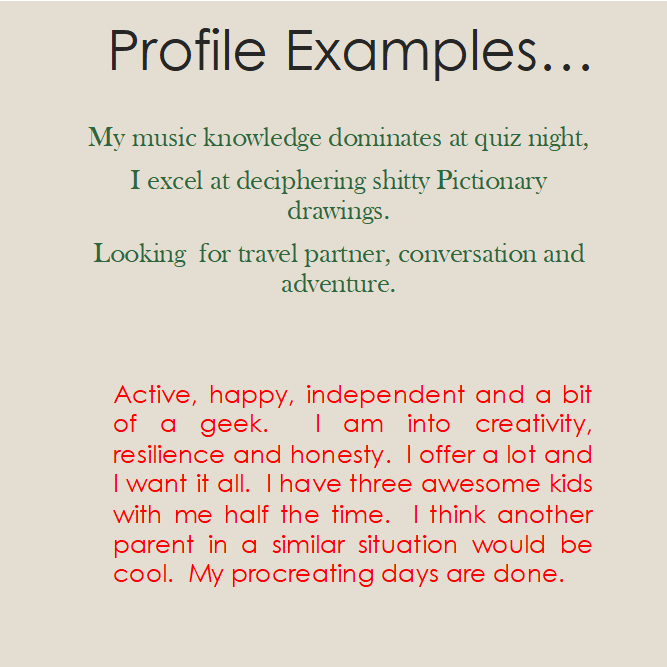 Click to Flip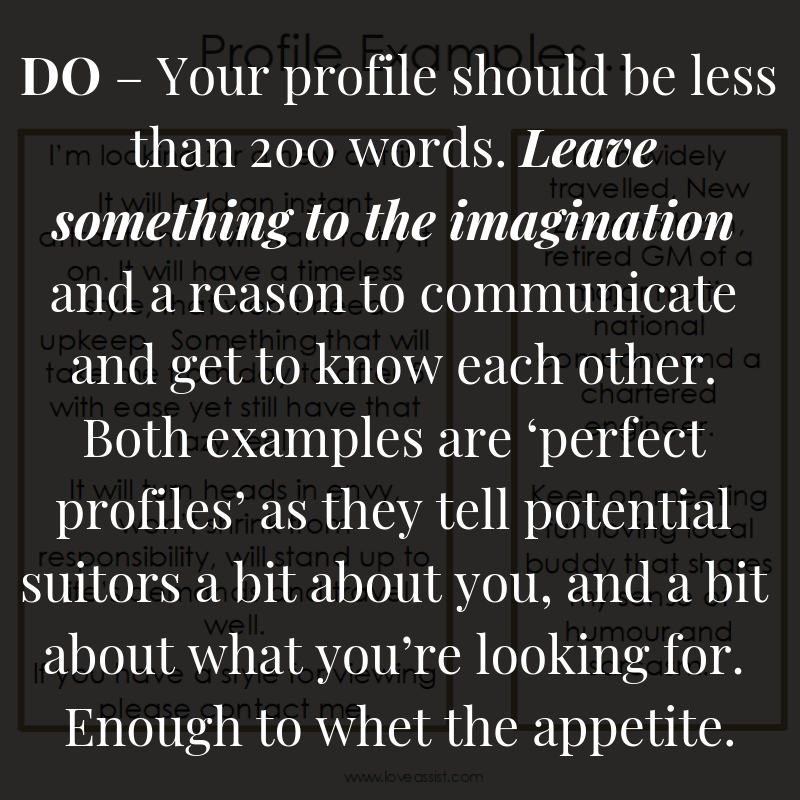 Use one photo showing cleavage and/or with you shirtless. Sex sells - use it and you'll get more clicks…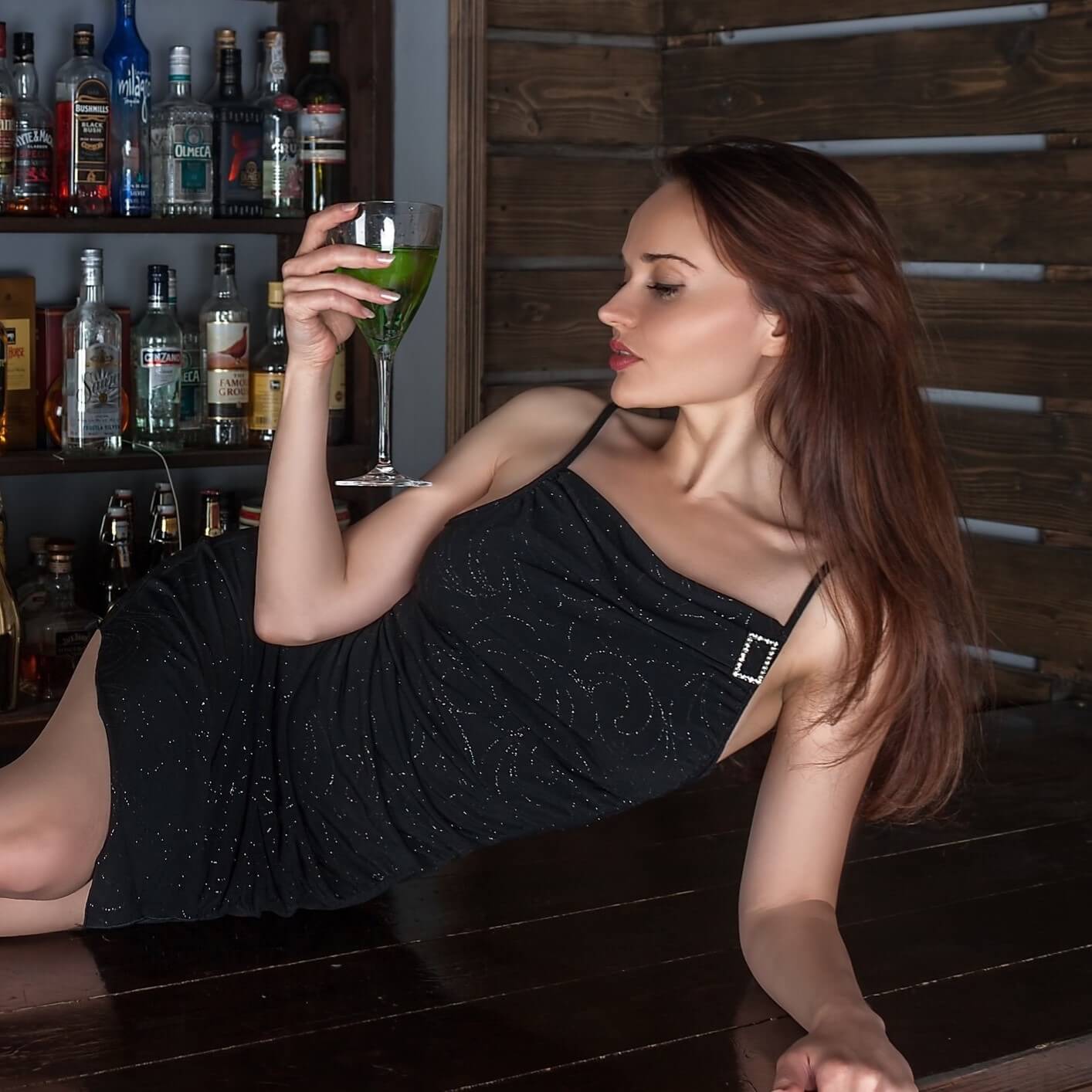 Click to Flip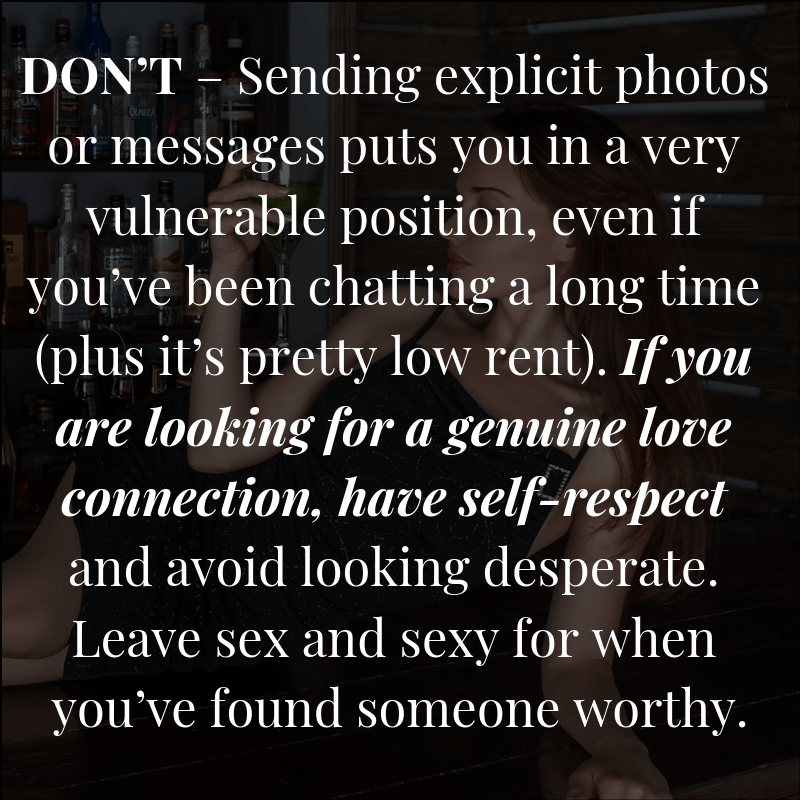 The perfect profile needs a hook – after all you are trying to 'catch' your perfect partner…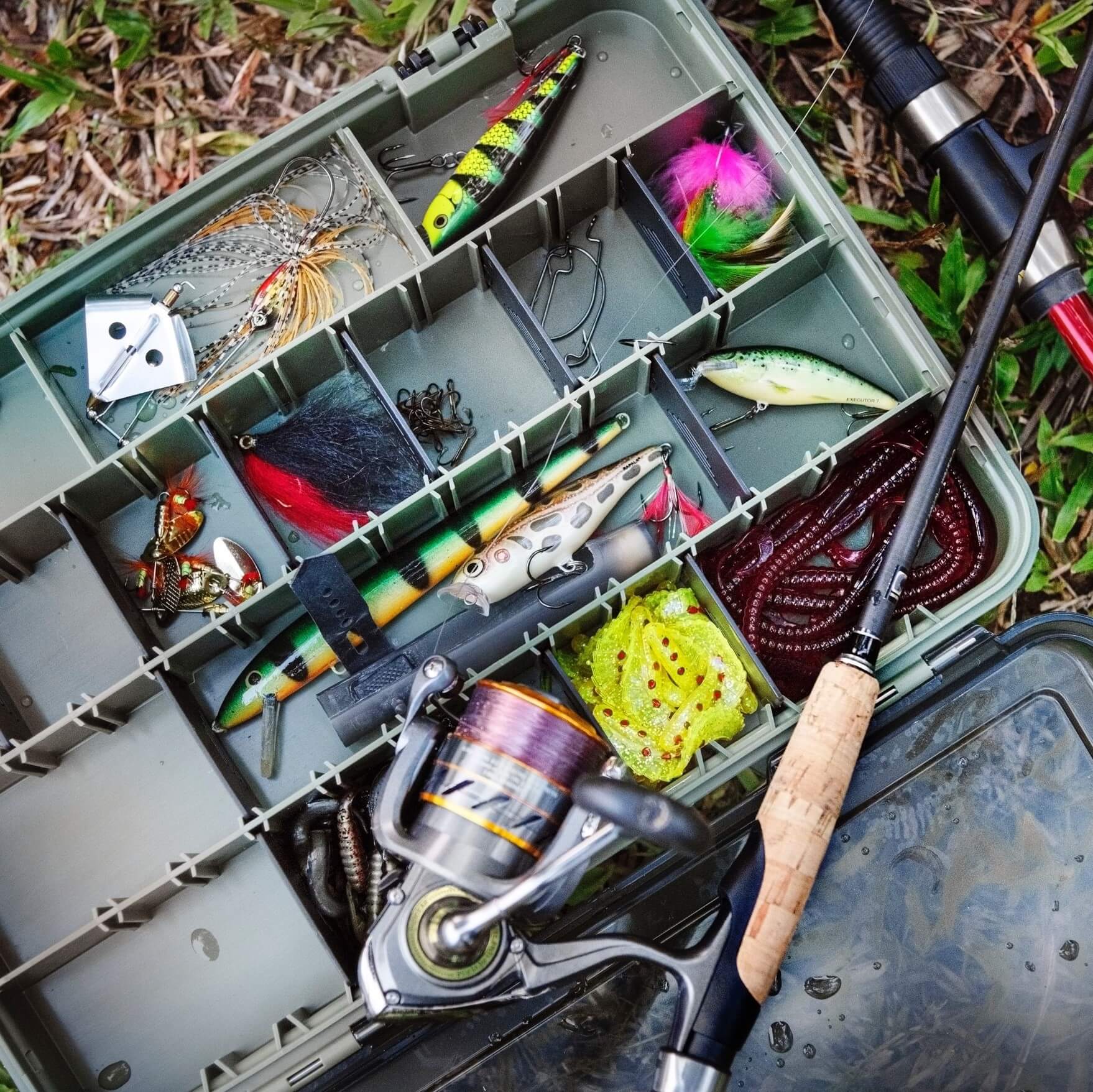 Click to Flip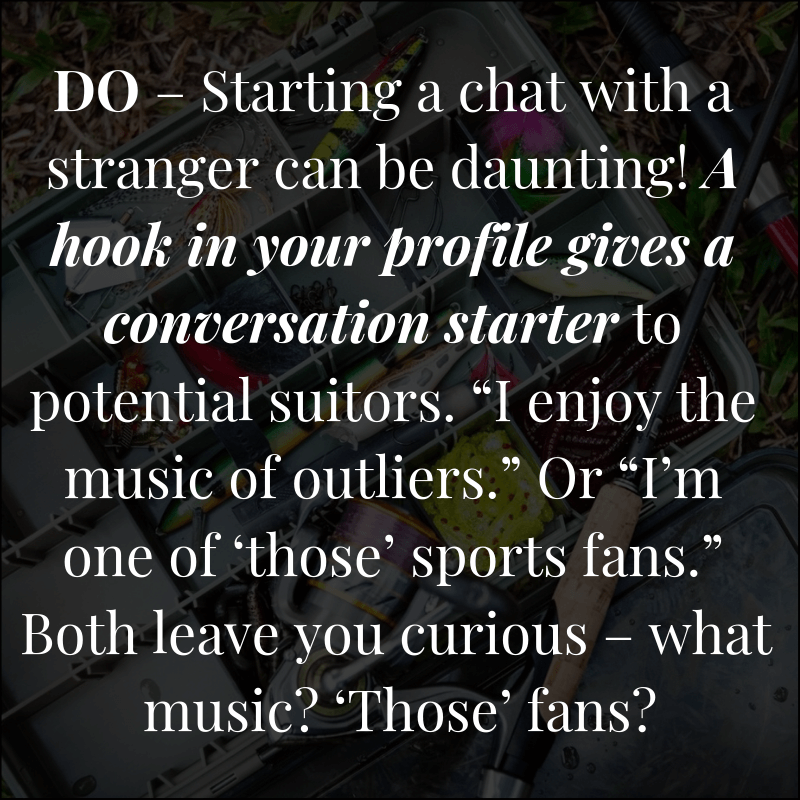 Your photos should reflect your interests, like your favourite car, sport or motorbike…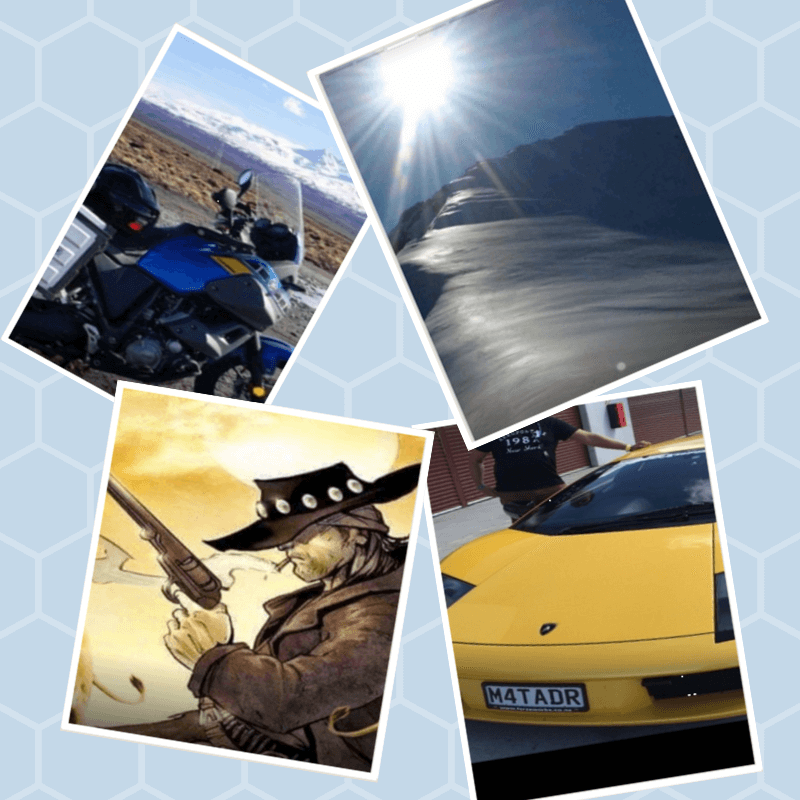 Click to Flip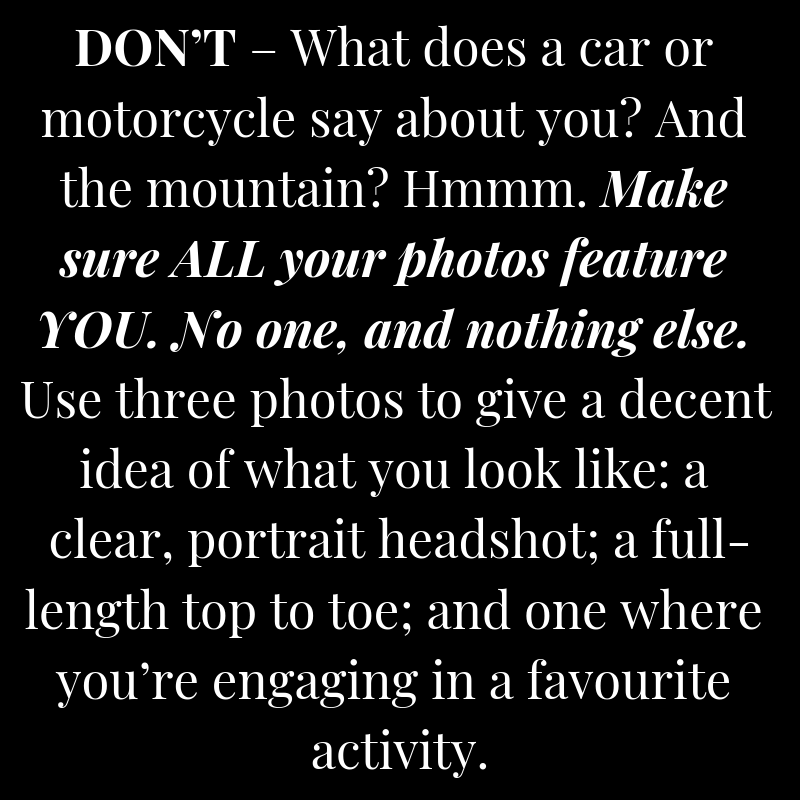 Your profile should capture your personality (funny, loyal, affectionate) & what you care about (environment, music)…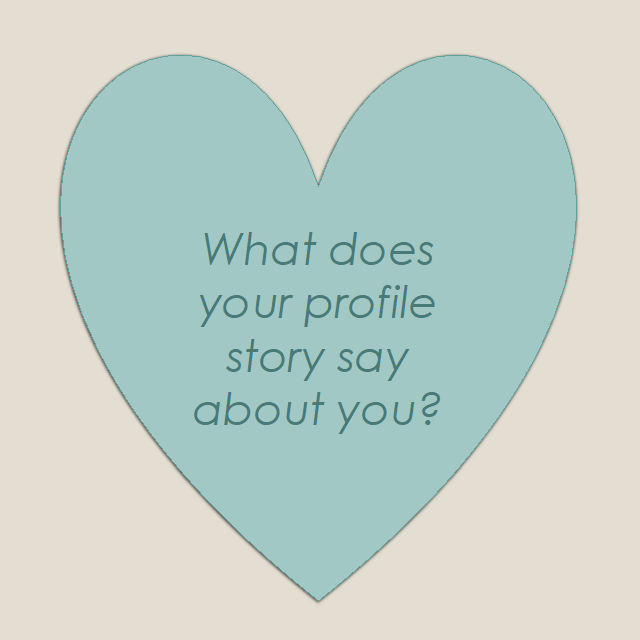 Click to Flip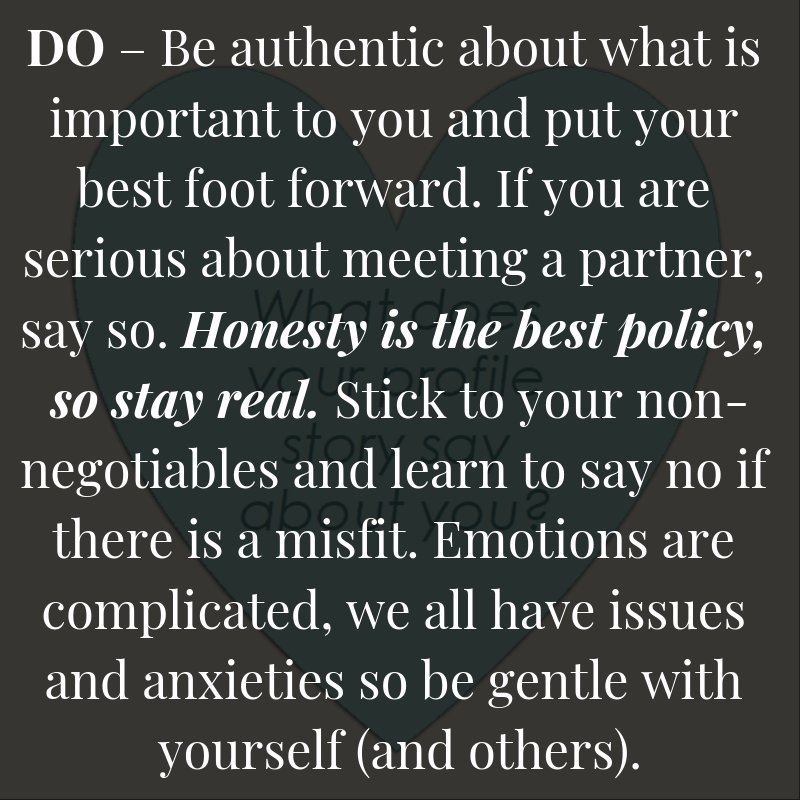 You should use the above as exemplars to help write your own perfect profile…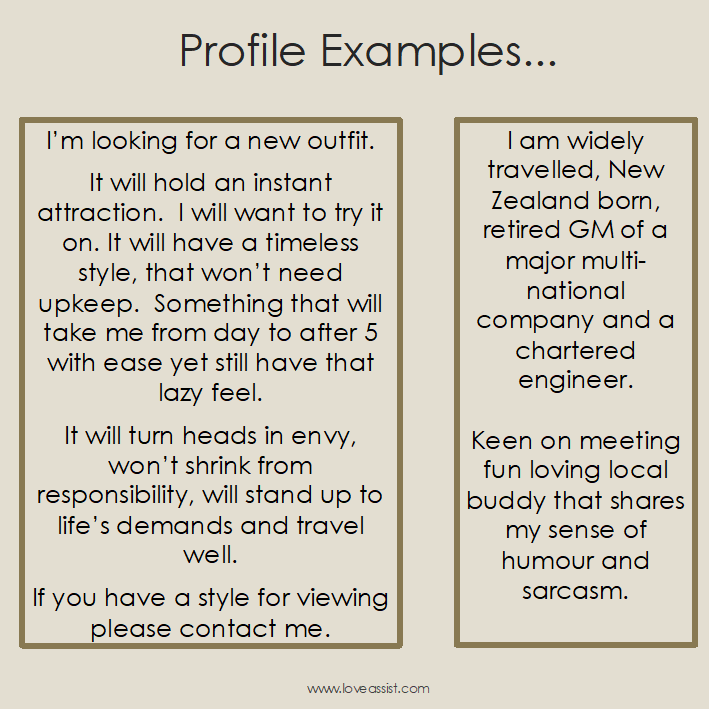 Click to Flip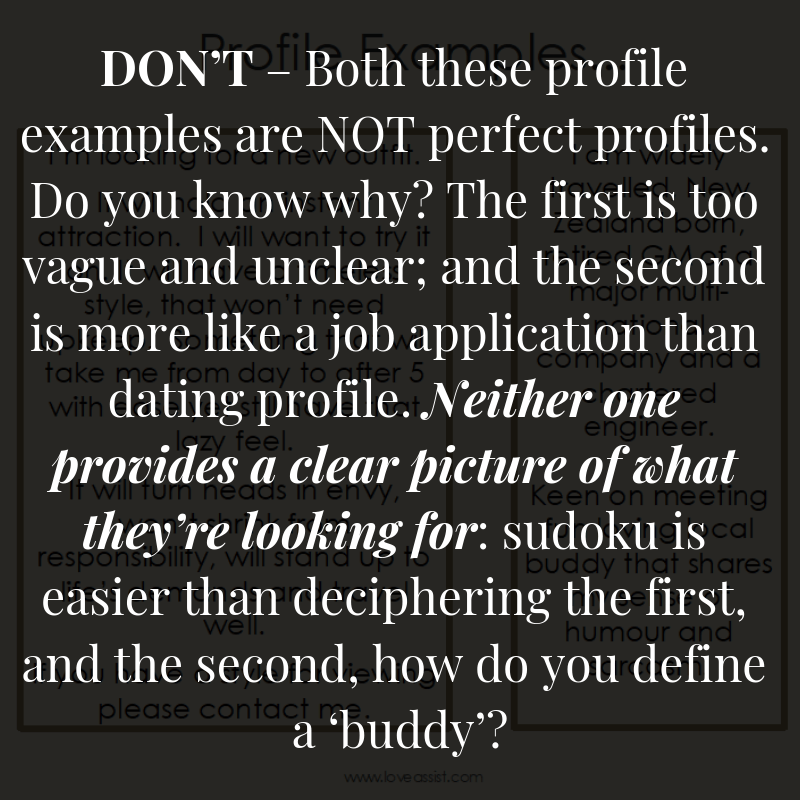 Avoid online penpals that converse for weeks before meeting. Face-to-face shows if there is chemistry – Do it ASAP to save time.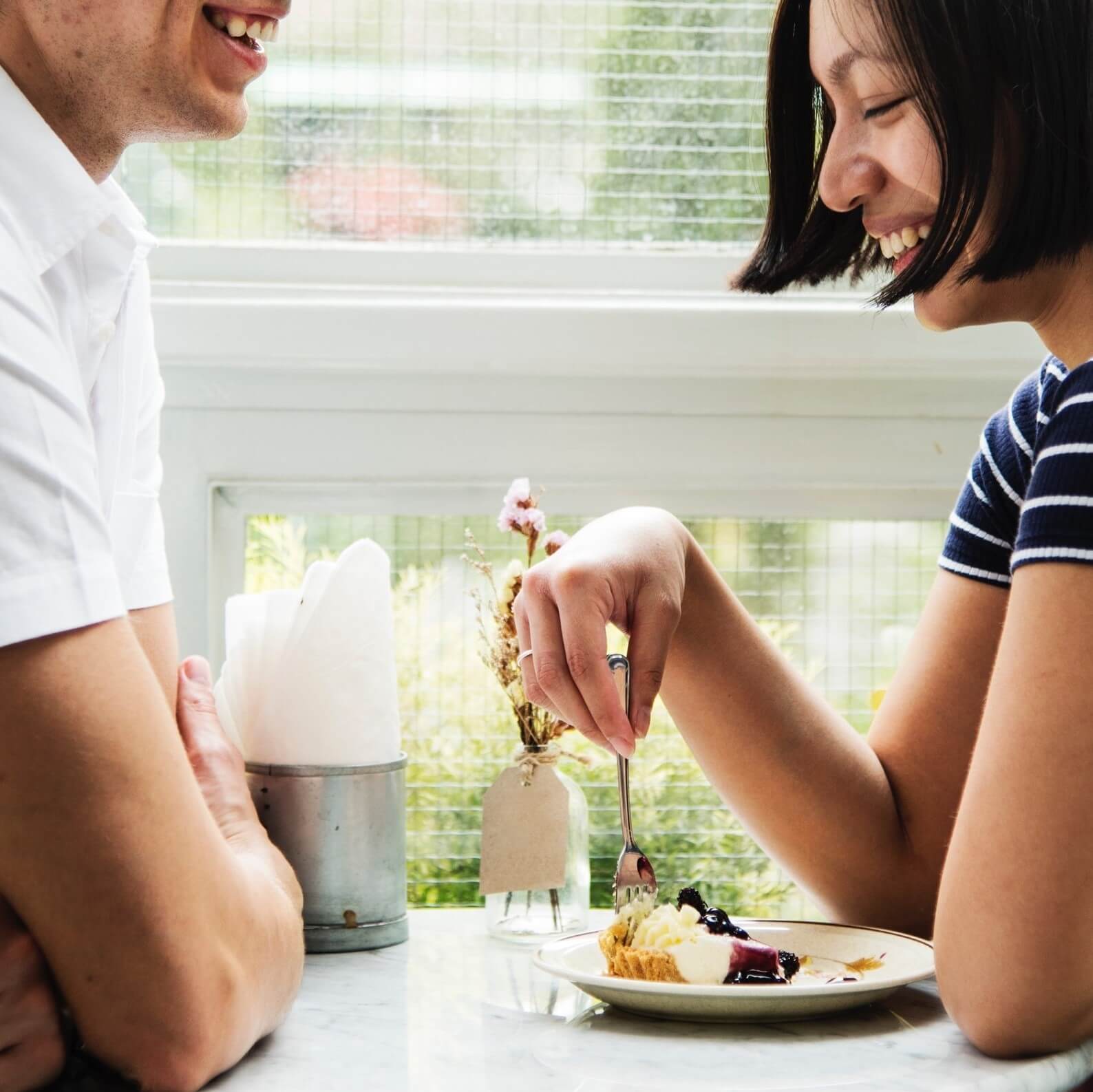 Click to Flip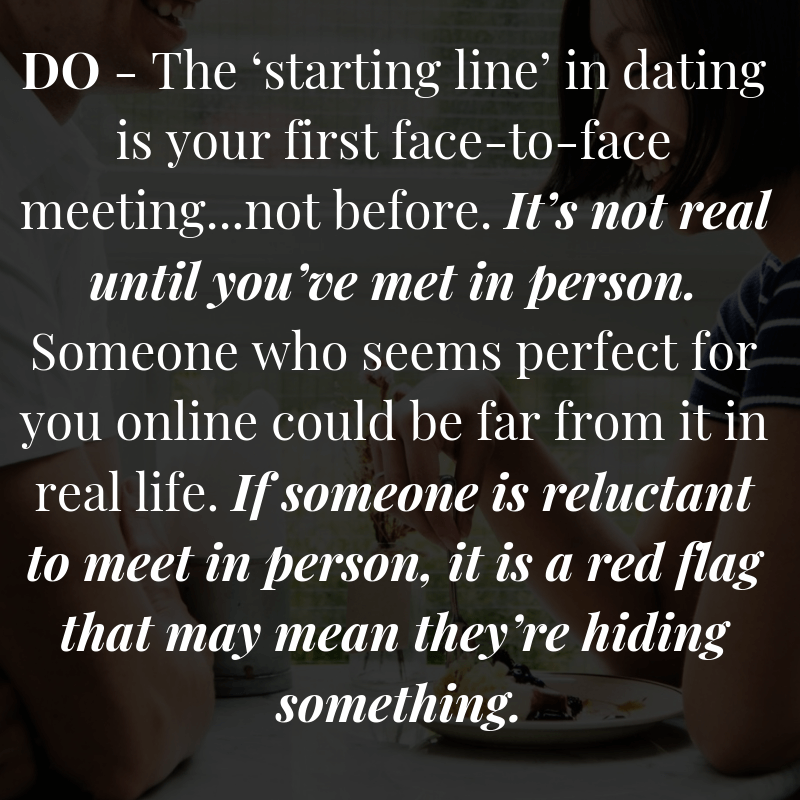 How did you do?
Less than a perfect 10?
Well then… Let us 'Love Assist' you:
Try our Profile Review Service to get some honest expert feedback. We will assess your current profile and recommend ways to make your profile pop. You'll be more effective online – and since we love people who take action – we're giving you an outrageous discount!
Sign up for our Love Assist Profile Review Service with code "PERFECT" at check-out and you'll pay JUST $19 (regularly priced at $99).
No, this is not a typo – This is a limited offer available ONLY because you committed to Make Love Happen!

We love that.
PERFECT PROFILE REVIEW SERVICE