What the World Needs Now is Love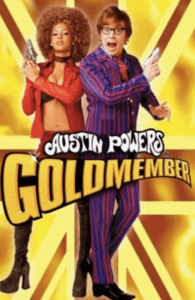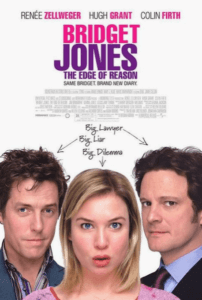 Soundtracks from Bridget Jones and Ted, to Forrest Gump and Austin Powers featured the song, What the World Needs Now is Love. We believe even Burt Bacharach himself, could supports the intent behind our vision: to "Love Assist" One Million Hearts by 2025.
The benefits of love go well beyond romance. The need for human connection is in our DNA – love trumps even fear – our #1 survival tool. Studies show people that are loved and connected are happier, enjoy better mental health, and are less susceptible to anxiety and depression. Oh, and forget the botox – research from the University of Utah supports love as the most powerful antidote to ageing!
With huge health and happiness benefits, you can see why we want to aim big!
We've gathered love and relationship research, best practices and packaged practical tools, tips and programs to assist genuine love seekers around the planet, to enjoy deeper connections and fulfilling relationships.
And we want to make it count! The Love-o-meter on our HOME page shows the number of 'love assist-ed' hearts.
Wouldn't it be great to reach our goal early?
If you've read, listened to, saw or practised a Love Assist tip – tell us! We'd love to hear about your lessons and love life. And you'll give our heart the tick when you click LIKE on our Love Assist Facebook page.
Let's get out there and give What the World Needs Now – Love, love, love!
Enjoy the FREE STUFF in the Love Assist library and please join us in spreading the love …