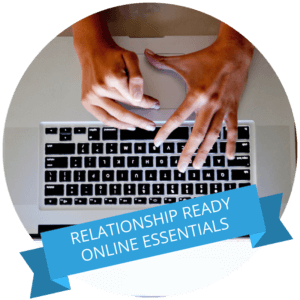 Real Me. Better We. offers a comprehensive intensive online program you can complete in the privacy of your own home, when it's convenient for you. You'll learn how to be relationship ready and succeed online - invest in yourself and reap the benefits of smarter safer dating!
Is this program right for you?
Whether you're not sure where to start, or are online dating now with limited success, you will build your capability learning new skills, gaining confidence and clarity, setting love and relationship goals, and applying practical information to find your authentic love connection.
You'll get over $750 value including:
Our REAL ME. BETTER WE. Comprehensive Intensive online programwith seven essential topics over three weeks
Our Fun Manual with home-play exercises to help you apply our 3-step learning system to your love life and goals
3 1/2 hours of engaging webinar content featuring the latest in neuroscience and evidence-based research
New relationship ready skills, tips and tools to find your authentic love connection.
PLUS these BONUSES:
Profile & Pics Review (99 value)
:30 minute 1:1 coaching session at the start and end of your online program (250 value)
Join the LAA Exclusive Online Facebook community supporting each other's journeys
20% discount on future LAA purchases
Real Me. Better We. ($397)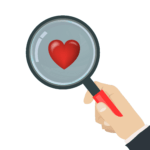 DISCOVER
Online Dater Accelerator  -  7 ways in 7 days!   The express lane to get online FAST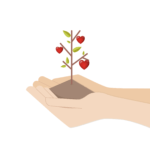 GROW
Love Assist Coach - The 1:1 Approach         Exclusive coaching with Dr Alexander to grow your love and relationship skills